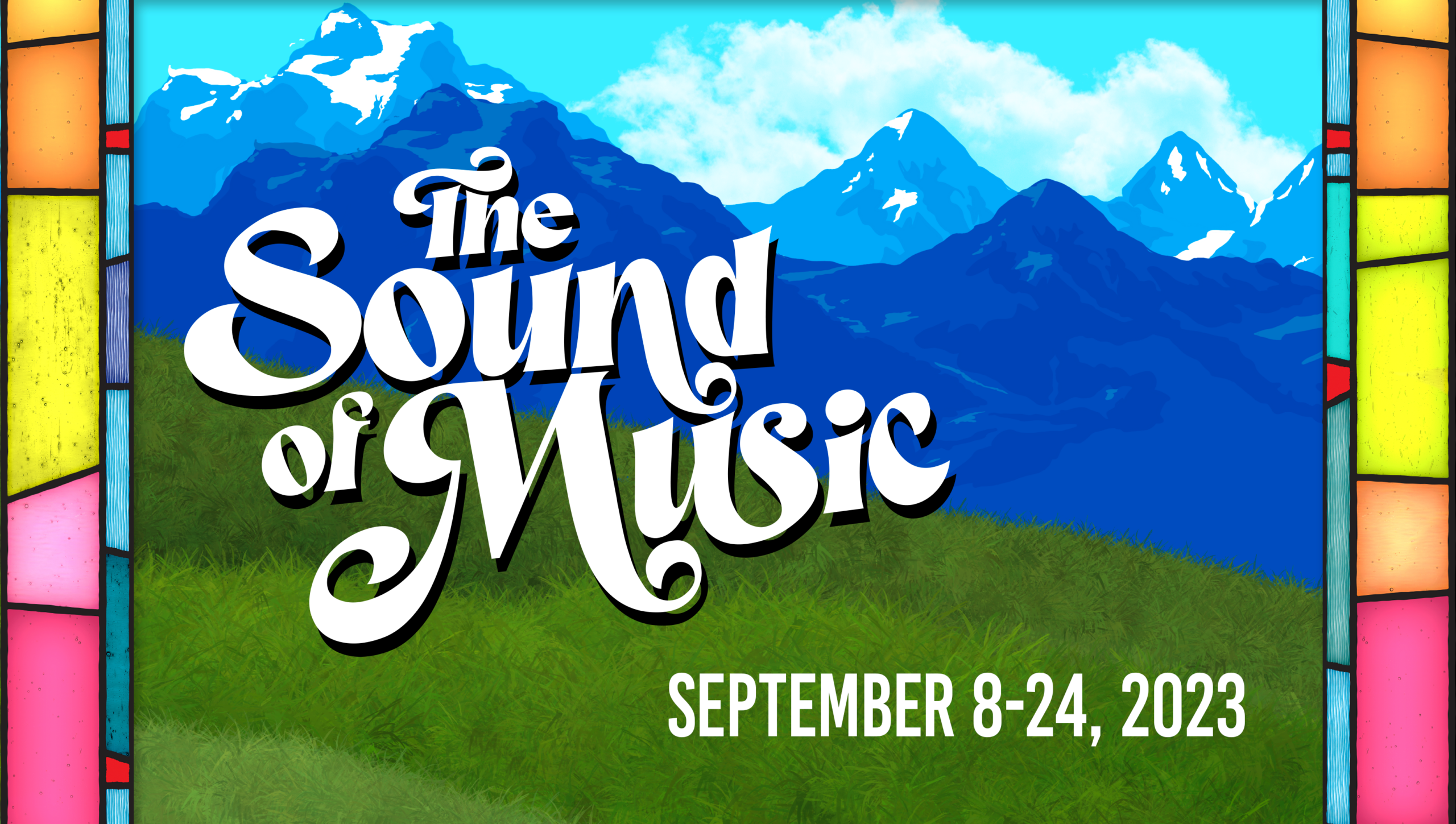 The Sound of Music
September 8-24, 2023
The hills are alive with this musical theatre classic for the whole family!  Based on the inspirational memoir of Maria Von Trapp, The Sound of Music tells the heartwarming story of an exuberant young governess who brings music and joy back to a broken family, only to face danger and intrigue as the Nazis gain power. Featuring some of Rodgers and Hammerstein's most beloved songs, including "Edelweiss", "My Favorite Things" and "Climb Ev'ry Mountain", this enchanting and timeless musical is sure to delight audiences of all ages.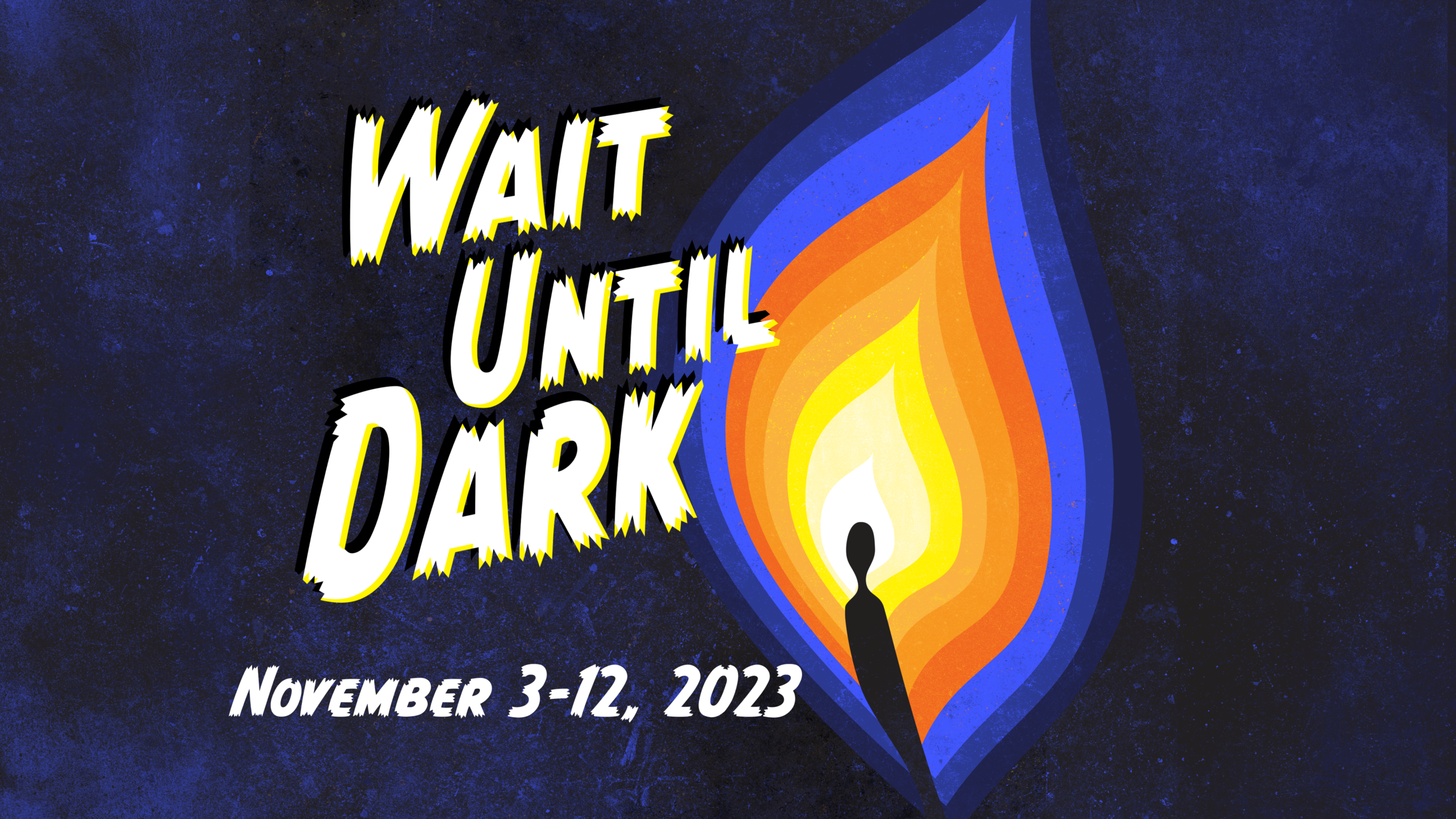 Wait Until Dark
November 3-12, 2023
Inside the quaint 1944 Greenwich Village basement apartment of Susan and Sam Hendrix, murder, secret identities, and a switchblade set the stage for this white-knuckle thriller that will leave you sleeping with the lights on. While Susan's husband is away on business, a woman is murdered and a mystery begins to unravel, leaving Susan tangled up with a ruthless con man. The climax builds, light becomes dark, and a battle of wits ensues, all leading to this classic thriller's chilling conclusion.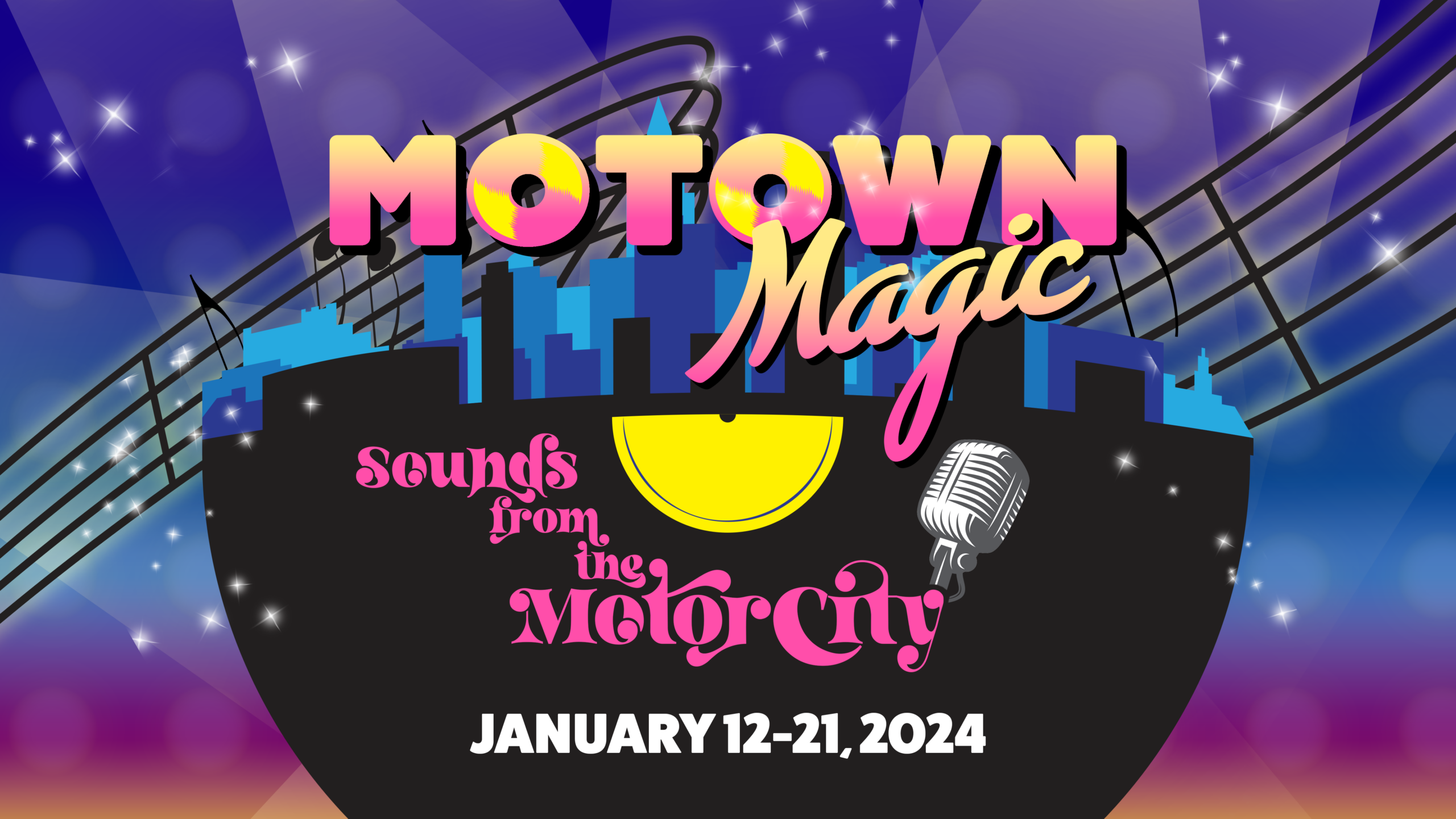 Motown Magic: Sounds From The Motor City
January 12-21, 2024
Calling out around the world, are you ready for a brand-new beat? Put on your best dancing shoes and get ready for a non-stop musical trip to Motor City, in this electrifying tribute to the legends who invented the iconic Motown sound.  Featuring dozens of hits by acclaimed soul artists Marvin Gaye, Gladys Knight, the Supremes, Martha and the Vandellas, the Jackson 5 and many more, this live musical event will have everyone "dancing in the street"!
The Red Velvet Cake War
March 1-10, 2024
In this riotously funny Southern-fried comedy, the three Verdeen cousins—Gaynelle, Peaches, and Jimmie Wyvette—could not have picked a worse time to throw their family reunion. Their outrageous antics have delighted local gossips in the small town of Sweetgum and the eyes of Texas are upon them. Things spin hilariously out of control when a neighbor's pet devours everything edible, a one-eyed suitor shows up to declare his love, and a jaw-dropping high-stakes wager is made on who bakes the best red velvet cake. As this fast-paced romp barrels toward its uproarious climax, you'll wish your own family reunions were this much fun!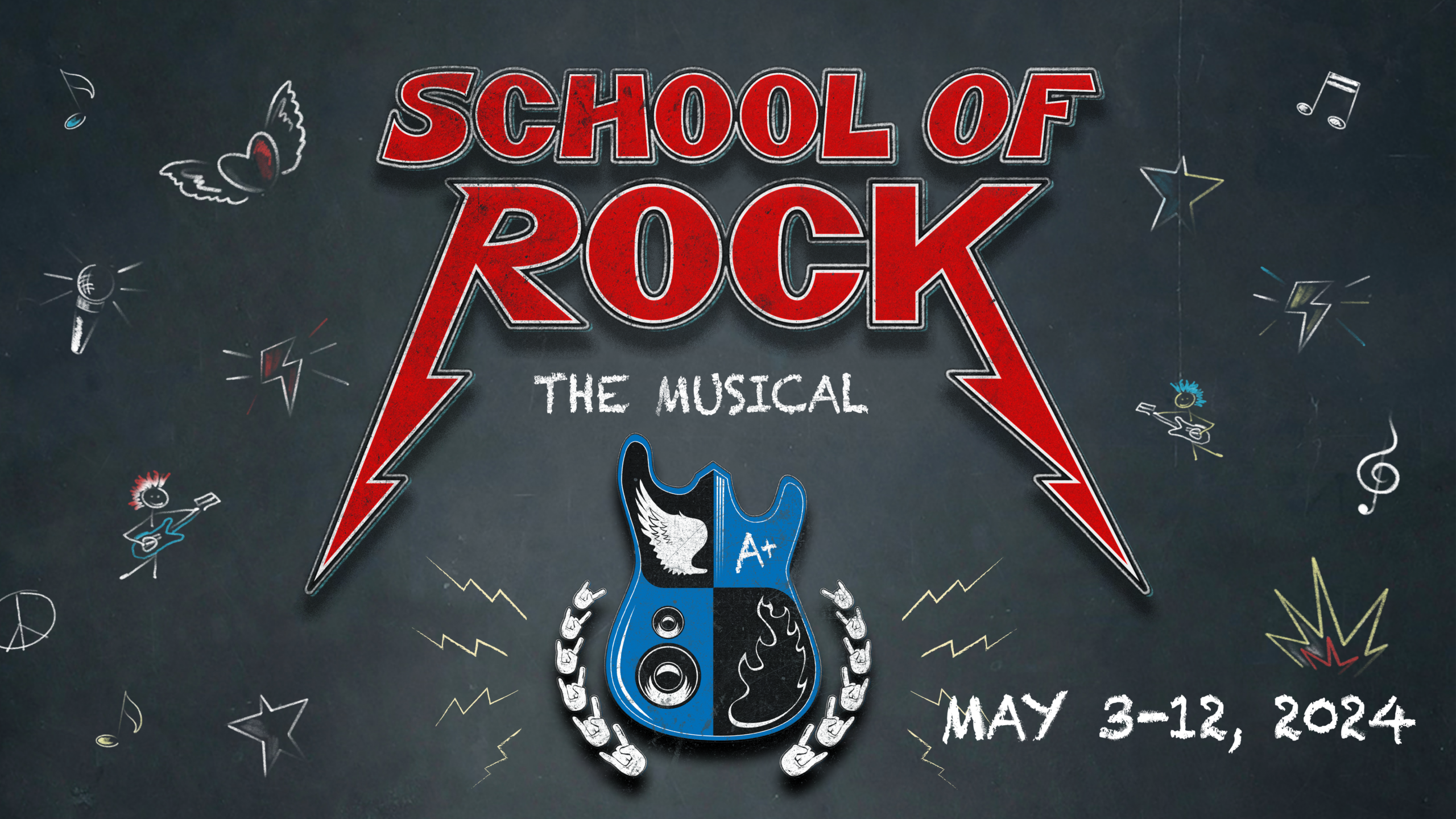 School Of Rock
May 3-12, 2024
Based on the hit film, School of Rock follows Dewey Finn, a failed, wannabe rock star, who decides to earn a few extra bucks by posing as a substitute teacher at a prestigious prep school. There he turns a class of straight-A students into a guitar-shredding, bass-slapping, mind-blowing rock band. Featuring 14 new songs from Andrew Lloyd Webber and all of the original songs from the movie, School of Rock is a full-throttle tribute to the power of music.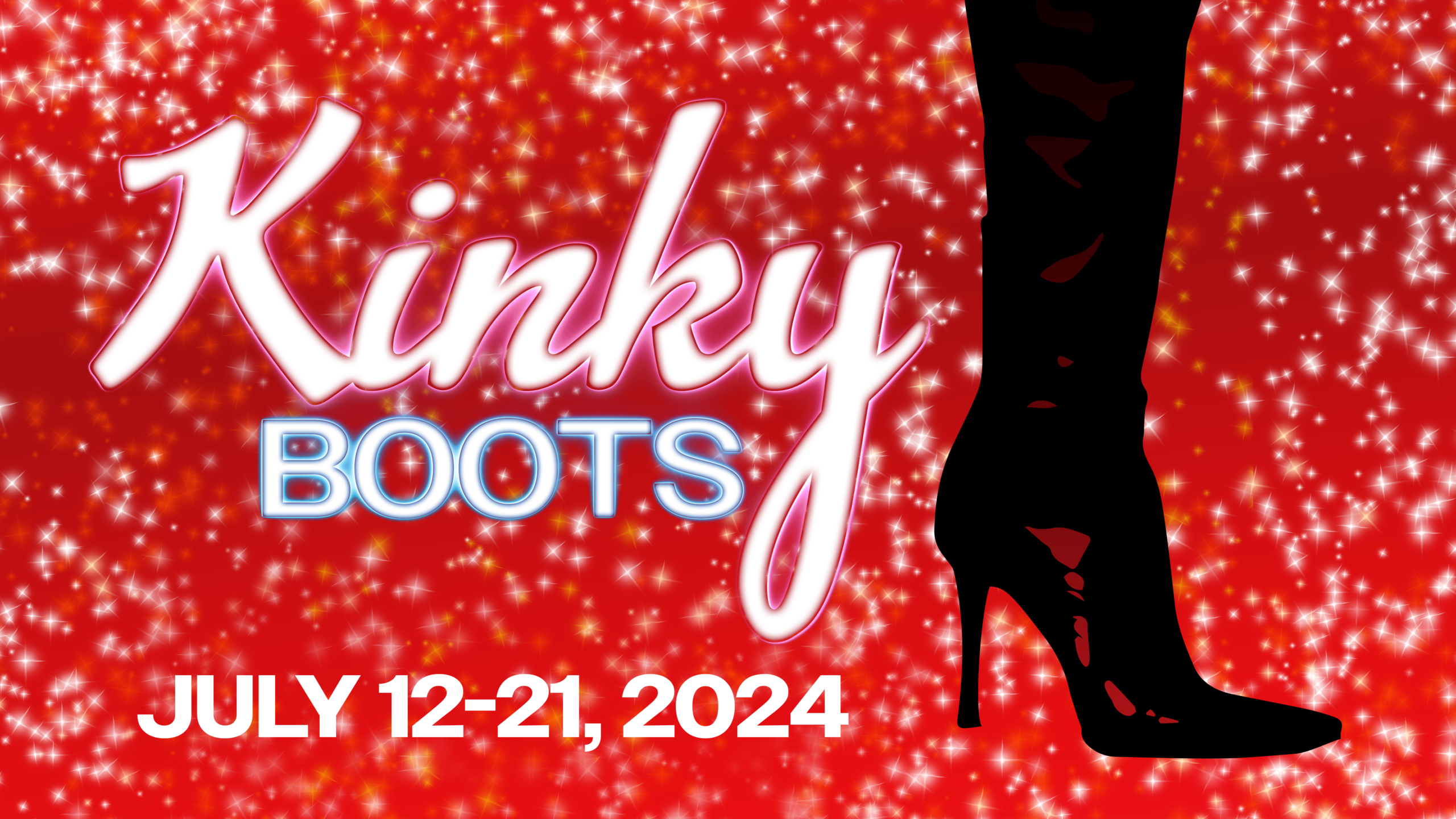 Kinky Boots
July 12-21, 2024
Featuring a joyous Tony-winning score by pop legend Cyndi Lauper and inspired by a true story, Kinky Boots follows Charlie Price who has reluctantly inherited his father's shoe factory, which is on the verge of bankruptcy. Trying to live up to his father's legacy and save his family business, Charlie finds inspiration in the form of Lola, a fabulous drag entertainer in need of some sturdy stilettos. As they work to turn the factory around, this unlikely pair find that they have more in common than they realized… and discover that when you change your mind, you can change your whole world.