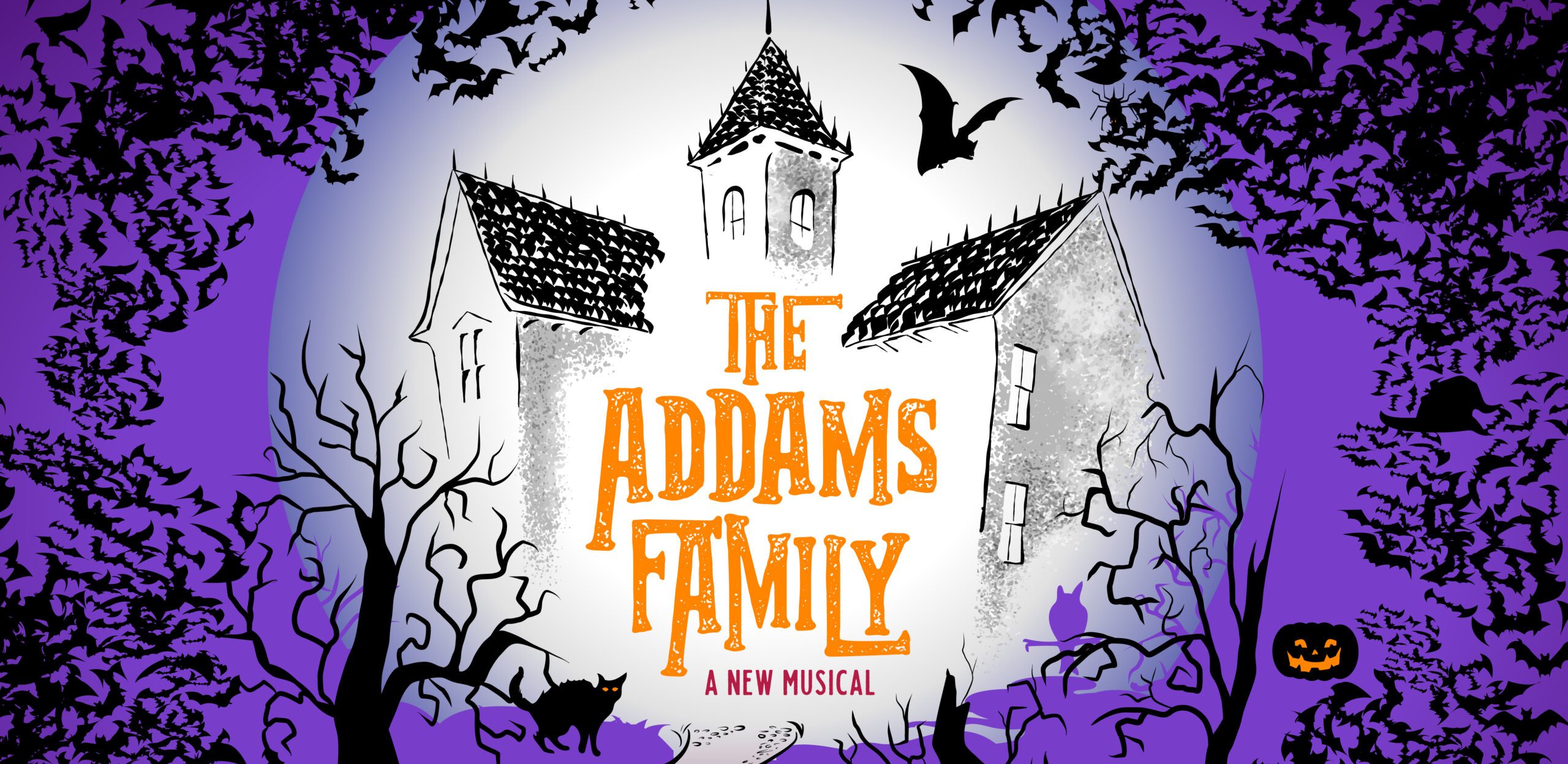 The Addams Family - A New Musical
September 16-25, 2022
Based on Charles Addams' original macabre cartoons, The Addams Family finds the charmingly creepy clan facing a new nightmare – daughter Wednesday has fallen in love…with a nice young man from Ohio!  Despite the young couple's plea for things to just be normal for once, the dinner party hosted by Gomez and Morticia to meet the boy's parents soon goes devilishly awry, testing the bonds of family, love, and unholy matrimony. The creepy, kooky, and altogether ooky brood comes to life in this wickedly hilarious musical comedy smash that celebrates the wackiness in every family.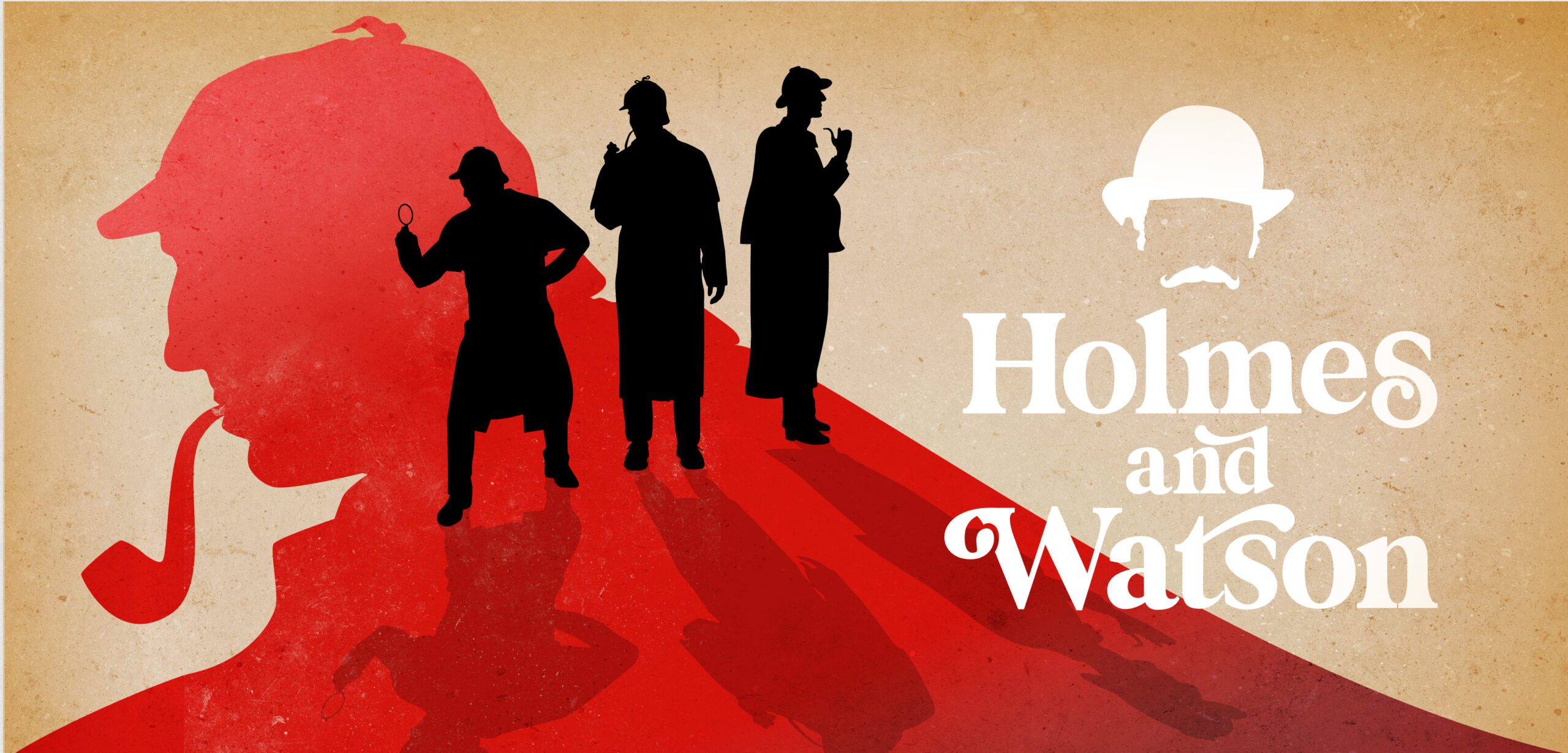 Holmes and Watson
November 4-13, 2022
Sherlock Holmes is dead, or is he? Three years after the death of the mastermind detective at Reichenbach Falls, Dr. Watson receives a cryptic message from a remote mental asylum off the coast of Scotland: three patients are claiming to be Sherlock Holmes!  Who's the real detective? Who are the impostors? Did the world's greatest sleuth fake his own death? And, if so—Why?  Find out in this fast-paced, thrilling and suspenseful new adventure that will keep even the most astute mystery buff guessing.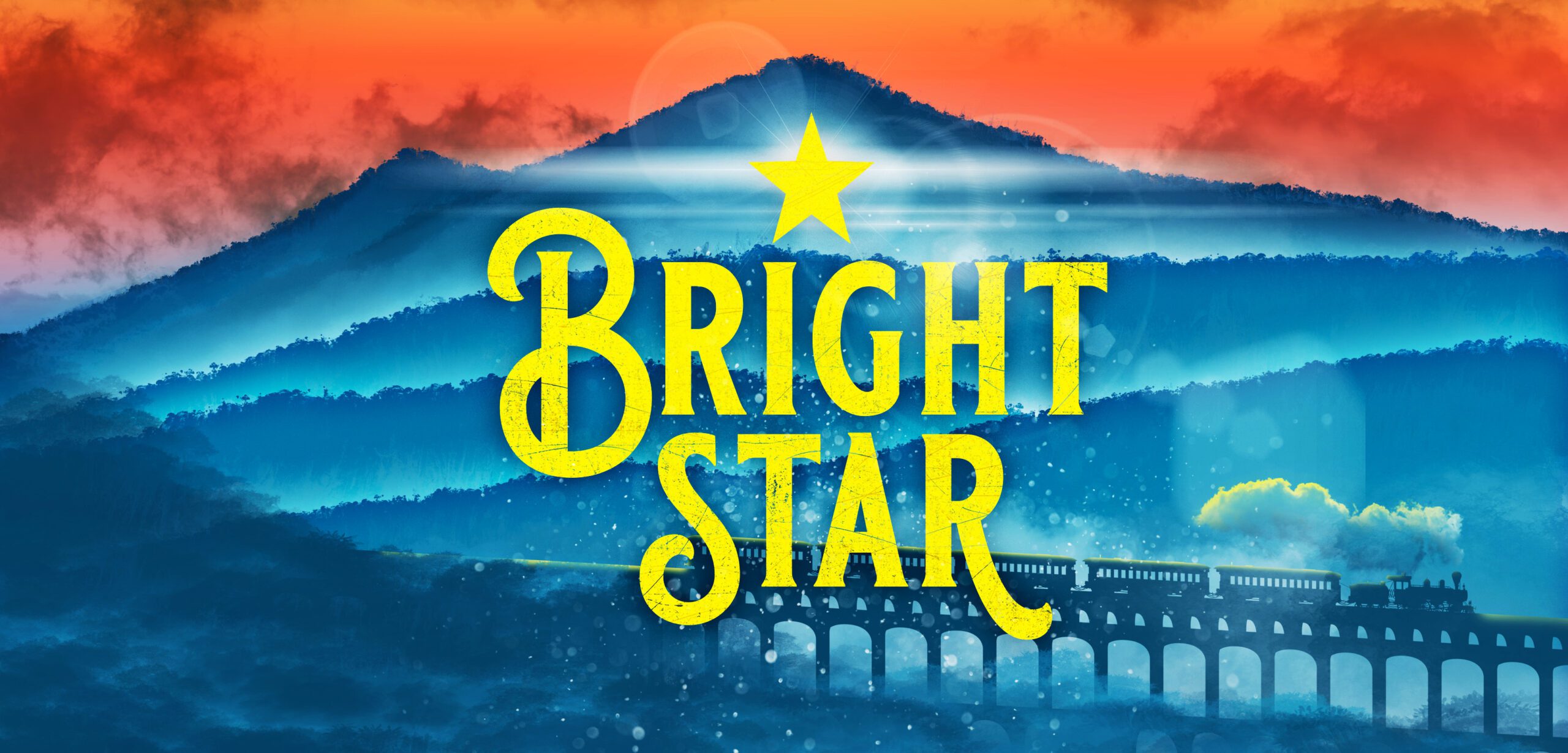 Bright Star
January 13-22, 2023
Written by Steve Martin and Edie Brickell and inspired by real events, Bright Star is a story of enduring hope woven through time and set against the backdrop of the Blue Ridge Mountains of North Carolina. Young teenager Alice Murphy is devastated when her infant son is ripped away. But 20 years later, a young man enters her life and ushers in an unexpected glimmer of hope. With a Grammy®-nominated bluegrass score that will seep into your veins, this sweeping tale of love, loss and rebirth is as much a musical experience as it is a journey of the heart.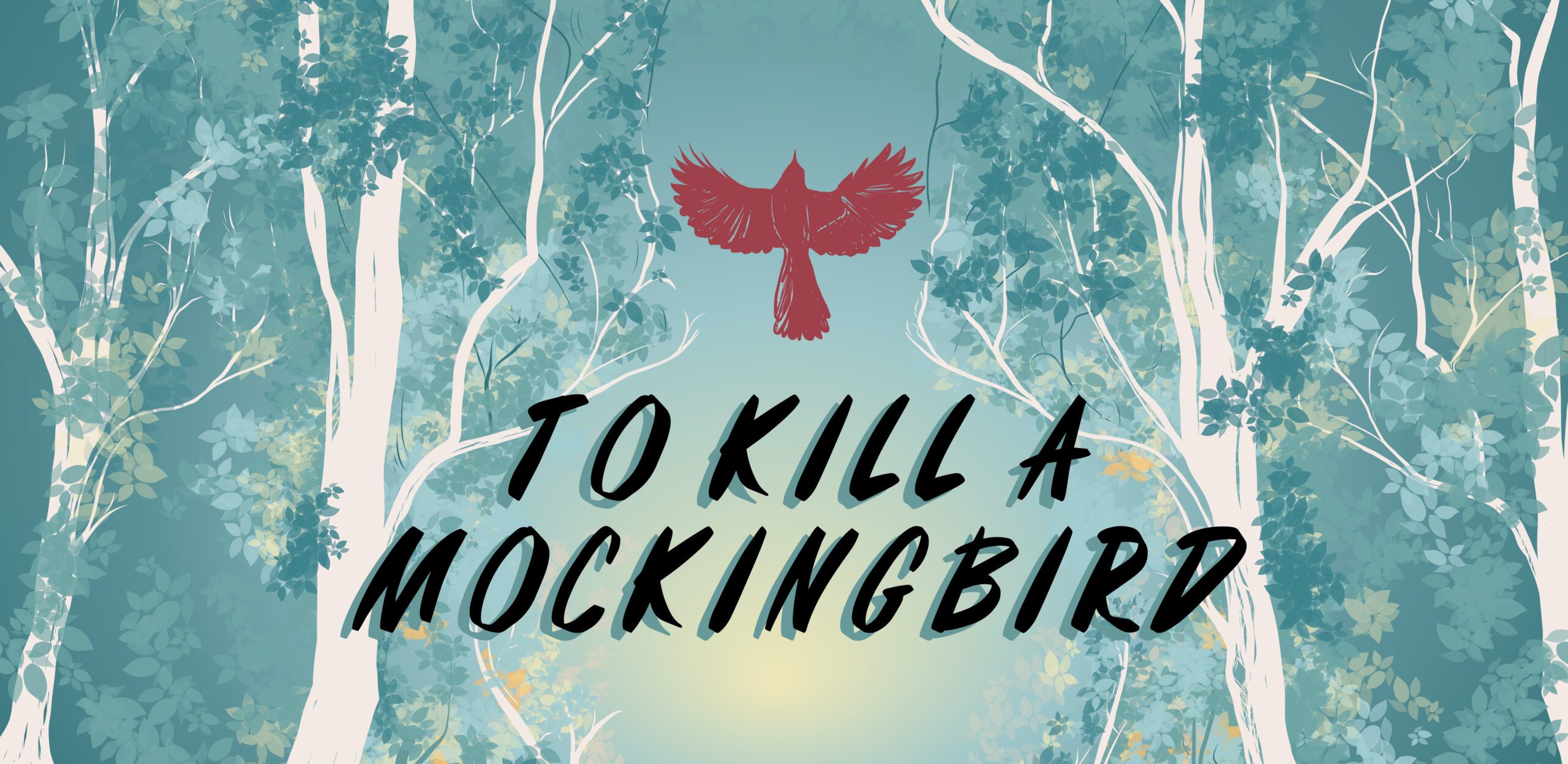 To Kill a Mockingbird
March 3-12, 2023
Adapted from the Pulitzer Prize-winning novel, To Kill a Mockingbird opens in a sleepy Alabama town in the midst of the Great Depression, where Scout and her brother, Jem, live with their widowed father, Atticus Finch. When a young black man is accused of a terrible crime, the idyllic facade of the seemingly peaceful town begins to crack. Driven by an unshakeable moral conviction, local lawyer Atticus defends the man in a trial that sends violent waves through the community. Timeless and lingering, this hard-hitting work explores prejudice, compassion and the courage to do what is right, even when it comes at great cost.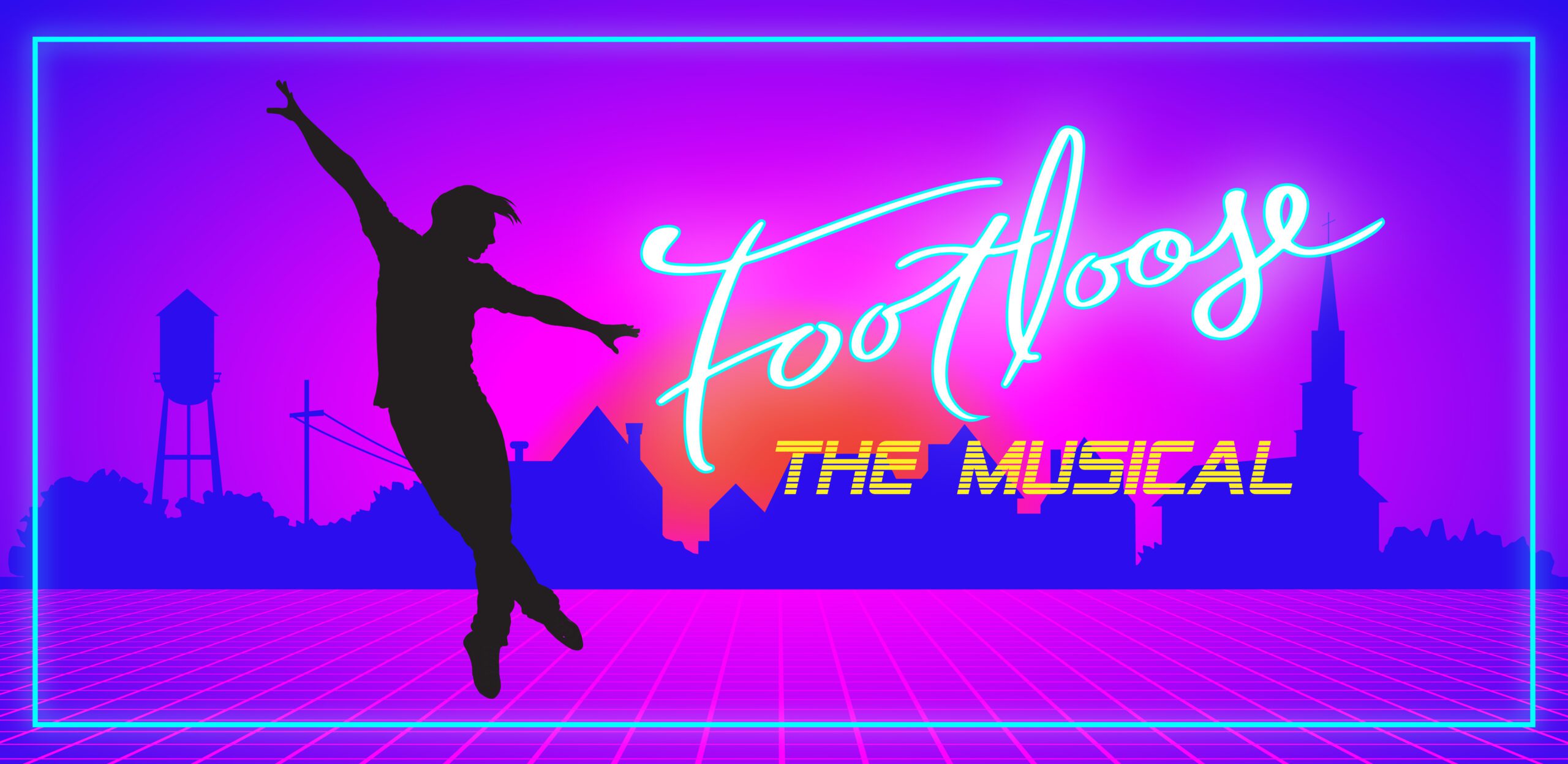 Footloose The Musical
May 5-14, 2023
Get ready to cut loose as the 1984 hit film leaps from screen to stage in an explosive rock 'n' roll musical that sizzles with the spirit of youth, rebellion, and romance. City boy Ren thinks his life is over when he is forced to move to small rural town of Bomont, where dancing is prohibited by law!  But it isn't long before Ren can't resist breaking the rules, and he's not alone! Featuring the iconic pop hits "Almost Paradise," "Let's Hear It For the Boy," and the iconic title song, Footloose will have you kicking off your Sunday shoes and dancing in the aisles.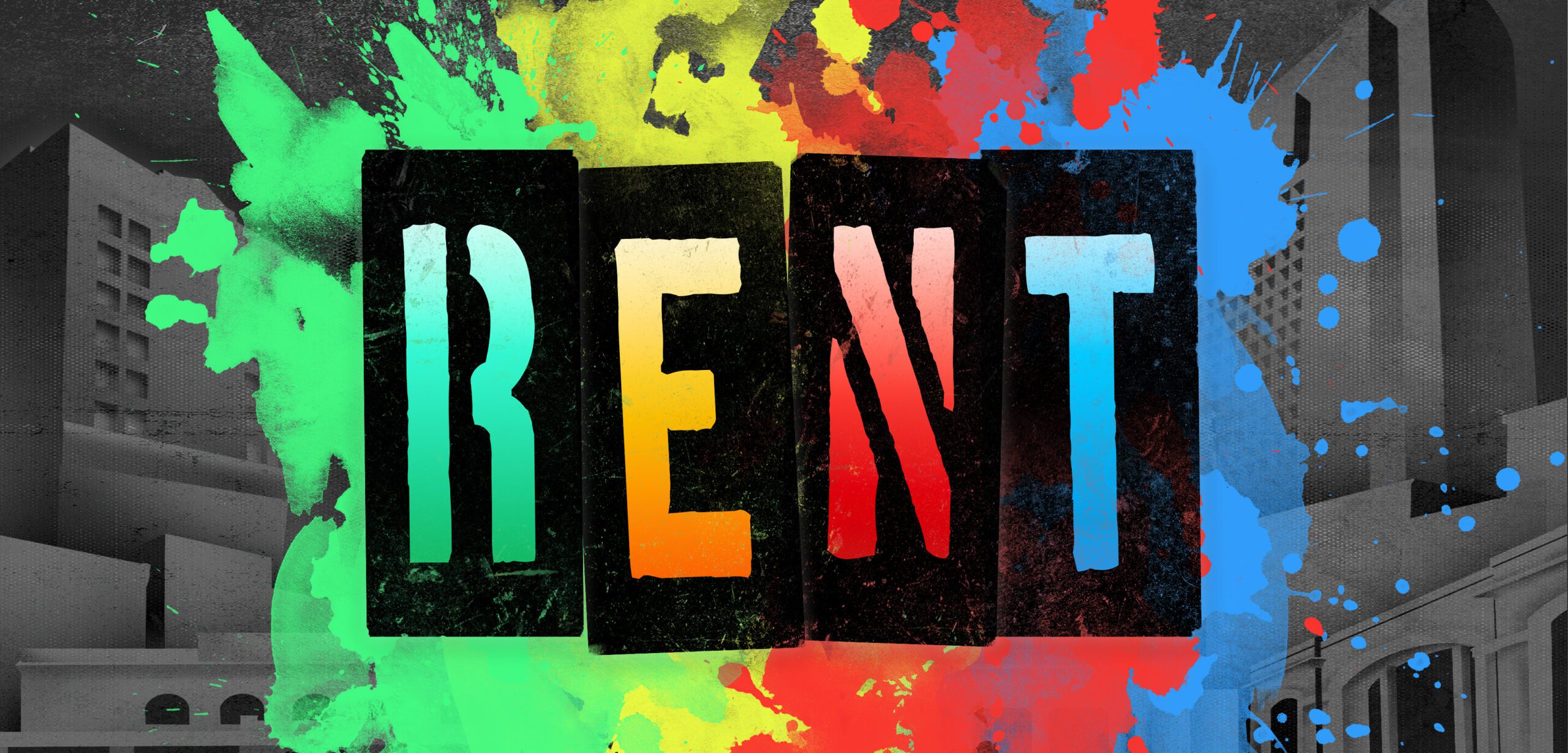 At the end of the millennium, a group of bohemians in the East Village of New York City struggle with gentrification, love, loss and legacies under the shadow of HIV/AIDS. Through songs such as "Seasons of Love," "One Song Glory," "I'll Cover You," "Out Tonight" and more, they embrace hope, find strength and survive. Winner of the Tony Award® and the Pulitzer Prize, Jonathan Larson's groundbreaking rock musical has become a pop cultural phenomenon, with songs that rock and a story that resonates with audiences of all ages.