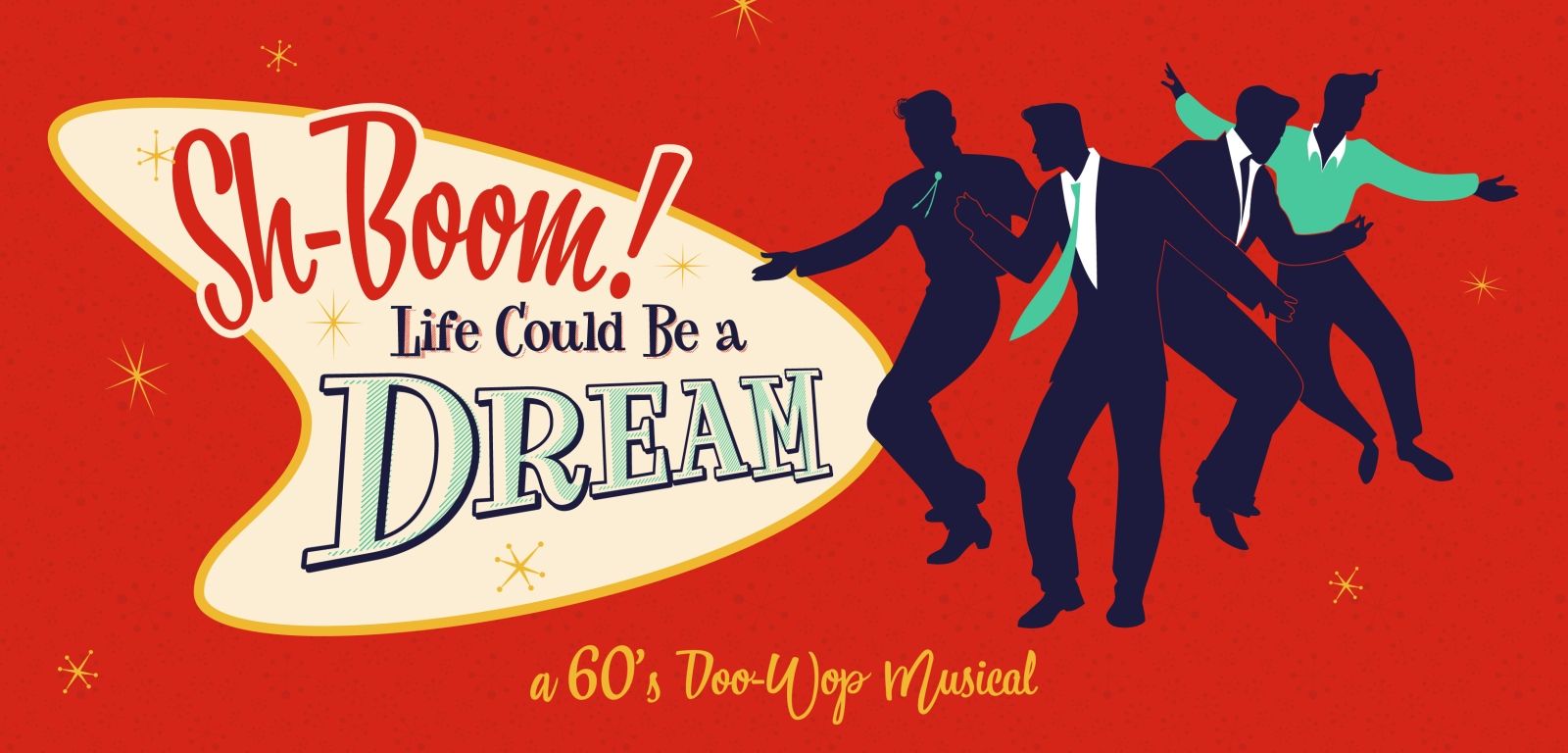 Sh-Boom! Life Could Be a Dream
September 17-26, 2021
Meet Denny and the Dreamers, a fledgling doo-wop singing group preparing to enter the Big Whopper Radio contest to realize their dreams of making it to the big time! Trouble comes in the form of Lois, who arrives to put some polish on the boys. Denny falls in love, Wally falls in line, Eugene falls apart, and along comes handsome heartthrob Duke to send the whole situation spinning. The '60s hits say it all: "Fools Fall in Love," "Tears on my Pillow," "Runaround Sue," "Earth Angel," "Stay," "Unchained Melody," "Lonely Teardrops," and "The Glory of Love." From the creator of The Marvelous Wonderettes, Sh-Boom!  Life Could Be a Dream will leave you laughing, singing, and cheering— let's hear it for the boys!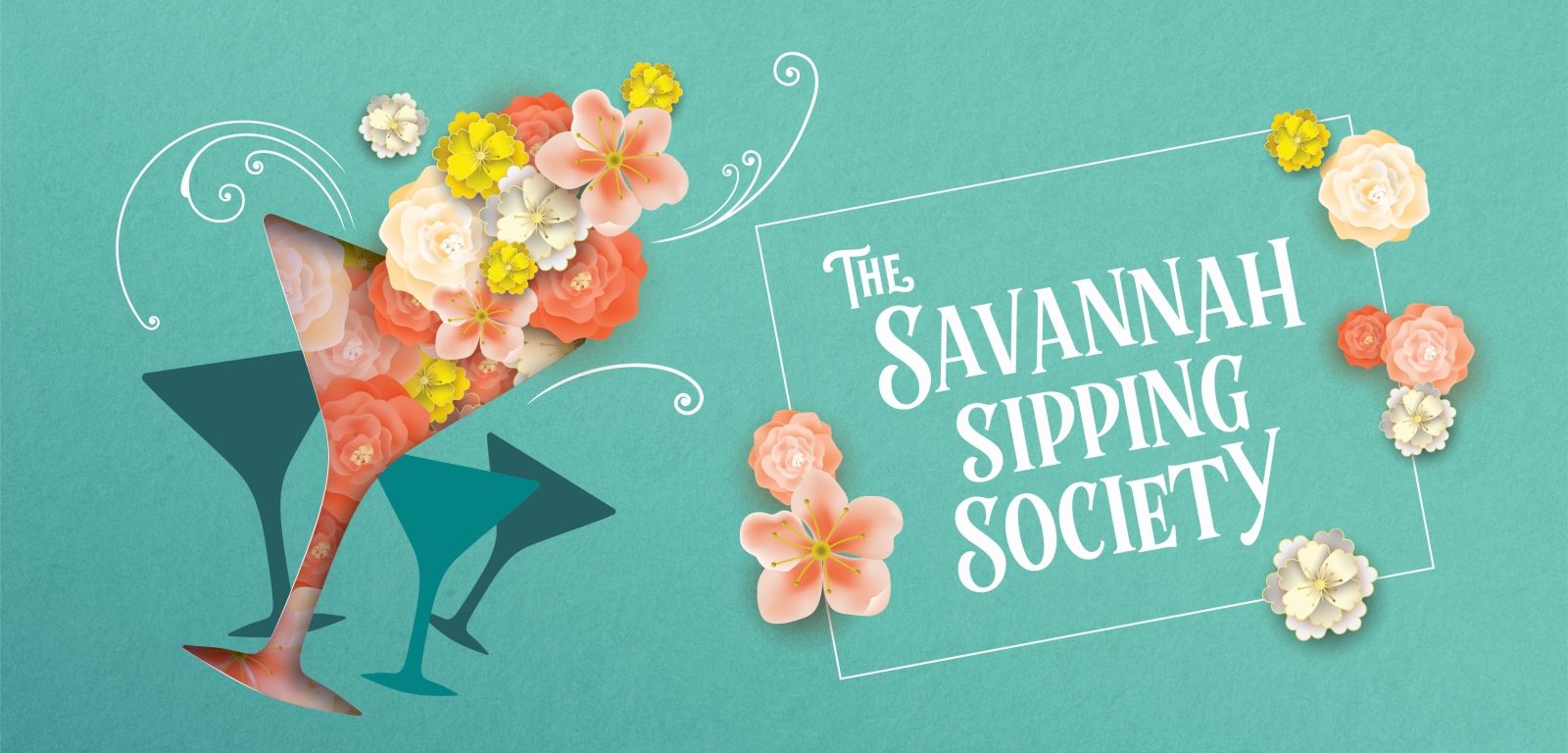 The Savannah Sipping Society
November 5-14, 2021
Cocktails. Conversation. Comedy!
In this delightful comedy from the team that brought you The Dixie Swim Club, four unique Southern women, all needing to escape the sameness of their day-to-day routines, are drawn together by fate—and an impromptu happy hour—and decide it's high time to reclaim the enthusiasm for life they've lost through the years. Raise your glass to these strong Southern women and their fierce embrace of life, and say "Cheers!" to this joyful and surprisingly touching comedy. But don't over indulge…except for laughs!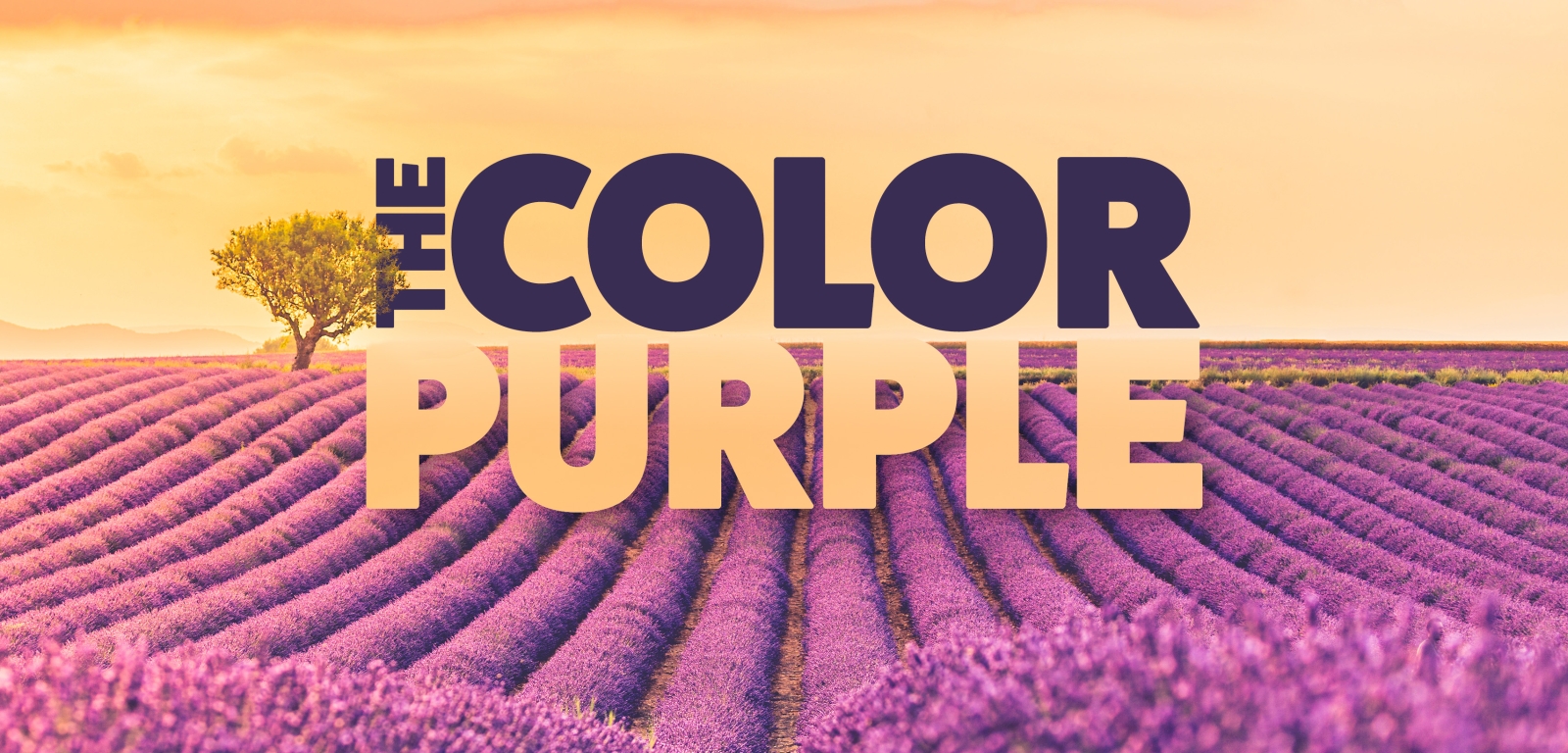 The Color Purple
January 14-23. 2022
A direct hit to the heart
This inspiring family saga tells the unforgettable story of a woman who, through love, finds the strength to triumph over adversity and discover her unique voice in the world.  With a joyous score featuring jazz, ragtime, roof-raising gospel, African music and throaty blues, this musical adaptation of the Pulitzer Prize winning novel and celebrated 1985 film is a story of hope, a testament to the healing power of love, and a celebration of life.
Content advisory: Contains adult situations not appropriate for children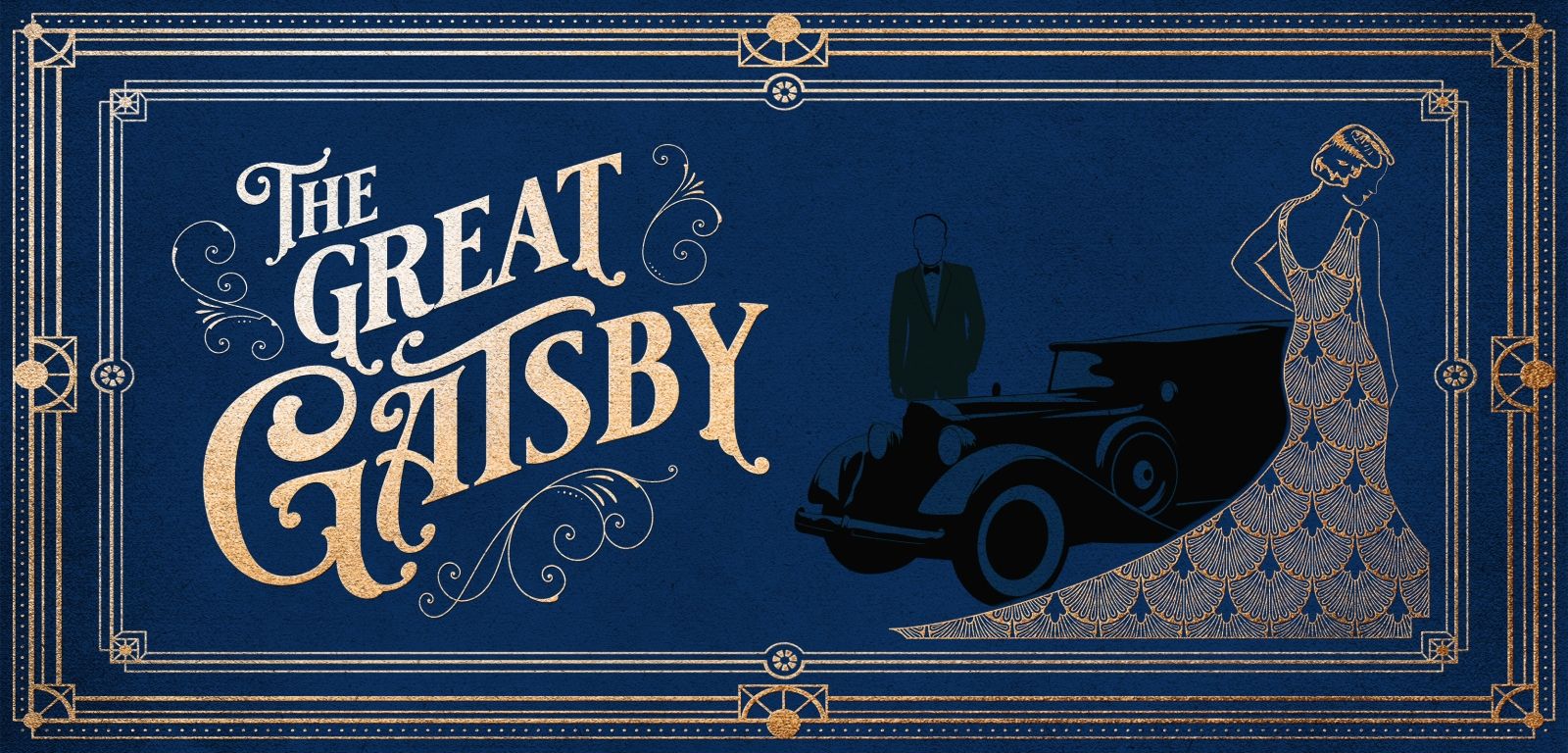 The Great Gatsby
March 4-13, 2022
Jay Gatsby, a self-made millionaire, passionately pursues the elusive Daisy Buchanan. Nick Carraway, a young newcomer to Long Island, is drawn into their world of obsession, greed, and danger. The breathtaking glamour and decadent excess of the Jazz Age come to the stage in Simon Levy's adaptation of the classic F. Scott Fitzgerald's novel, approved by the Fitzgerald Estate.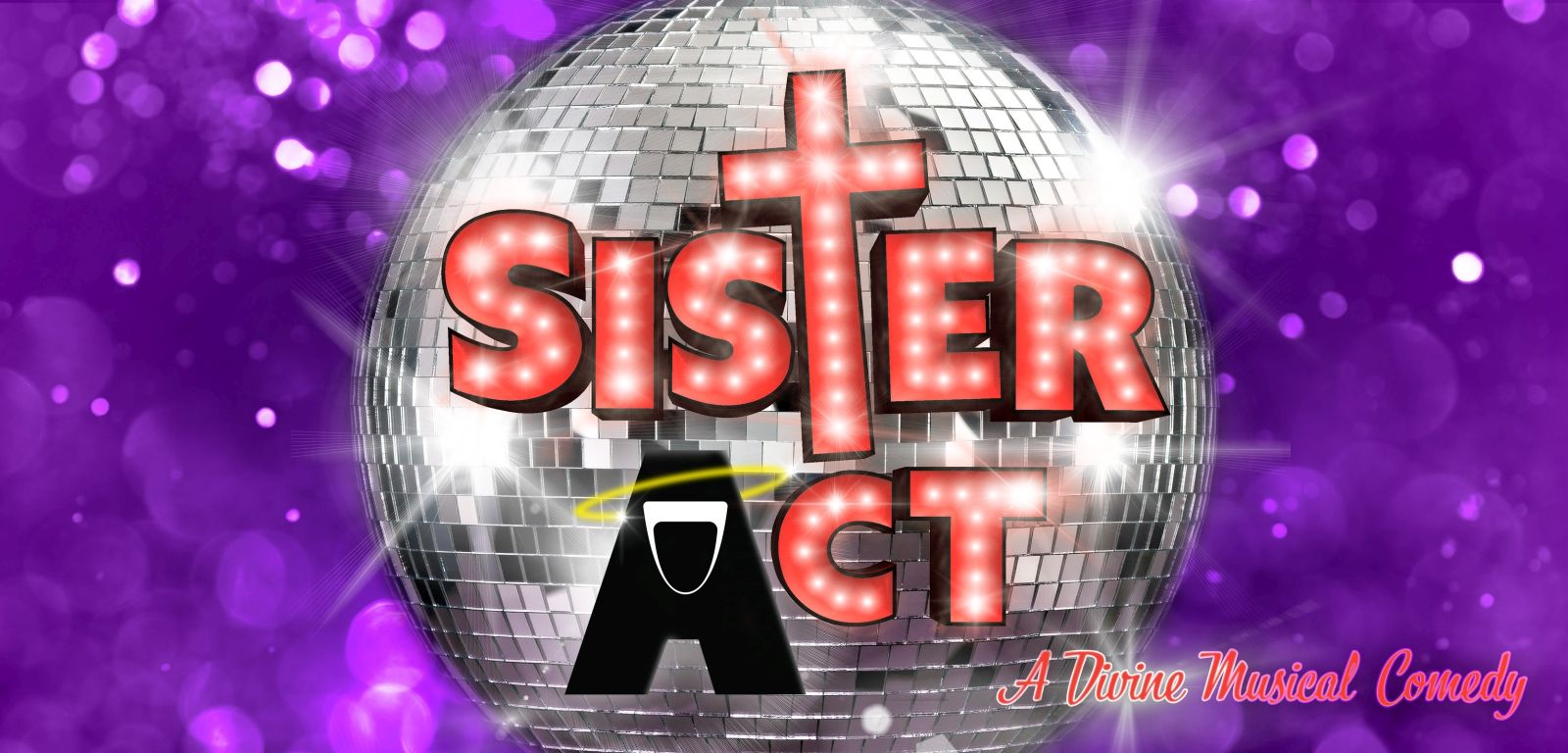 Broadway's habit-forming musical comedy smash!
When disco diva Deloris Van Cartier witnesses a murder, she is put in protective custody in one place the cops are sure she won't be a found: a convent. Disguised as a nun, she finds herself at odds with both the rigid lifestyle and the uptight Mother Superior. Using her unique talents to inspire the choir, Deloris breathes new life into the church, but in doing so blows her cover. Soon it is nun-on-the-run time but she finds salvation in the heavenly power of her newly found sisterhood. Based on the 1992 film starring Whoopi Goldberg, Sister Act is reason to rejoice!
Content Advisory: Sister Act contains mature themes and some mild adult language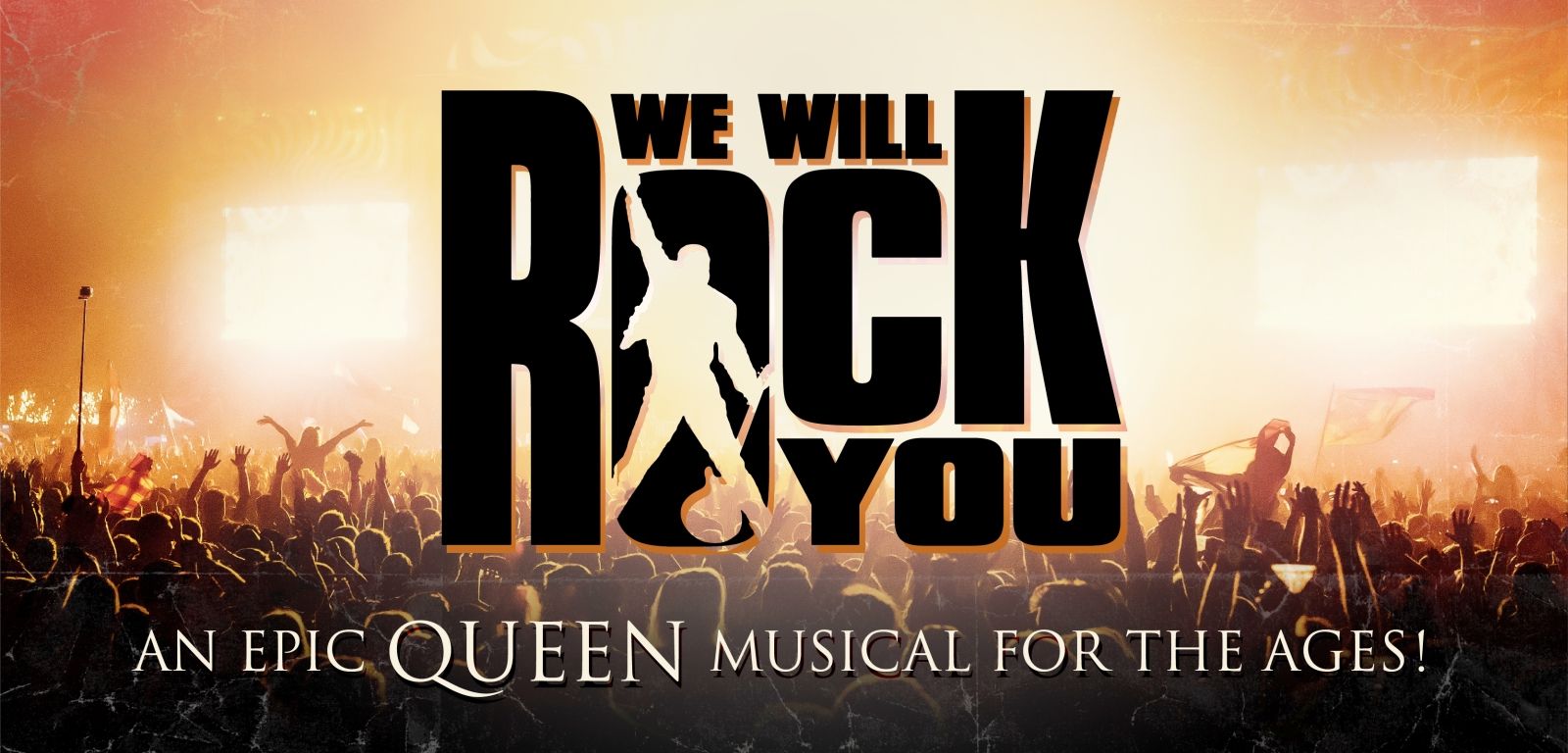 We Will Rock You
July 15-24, 2022
An epic QUEEN musical for the ages!
Featuring more than 20 hit Queen songs including "Another One Bites the Dust," "Bohemian Rhapsody," "Killer Queen," "We Will Rock You," "Somebody To Love," "We Are the Champions," "Don't Stop Me Now," and many more, We Will Rock You follows two revolutionaries as they try to save rock 'n' roll in a post-apocalyptic world. In an age where algorithms predict our every preference, We Will Rock You is a musical for our time: a fist-pumping, foot-stomping anthem to individuality.