Heathers The Musical
CANCELLED
Based on the classic 1989 film, Heathers: The Musical is the darkly, delicious story of Veronica Sawyer. Veronica, a brainy, beautiful teenage misfit, hustles her way into the most powerful group of shoulder-padded, scrunchie-wearing girls at Westerberg High. However, when Heather Chandler, the "almighty" leader of the group kicks her out, Veronica and the dangerously, handsome new kid J.D. decide to put the Heathers in their place—six feet under.
Content Advisory: Heathers: The Musical contains very adult subject matter, including explicit language and themes, and simulated violence.  Viewer discretion is strongly advised and this show is recommended for mature audiences only.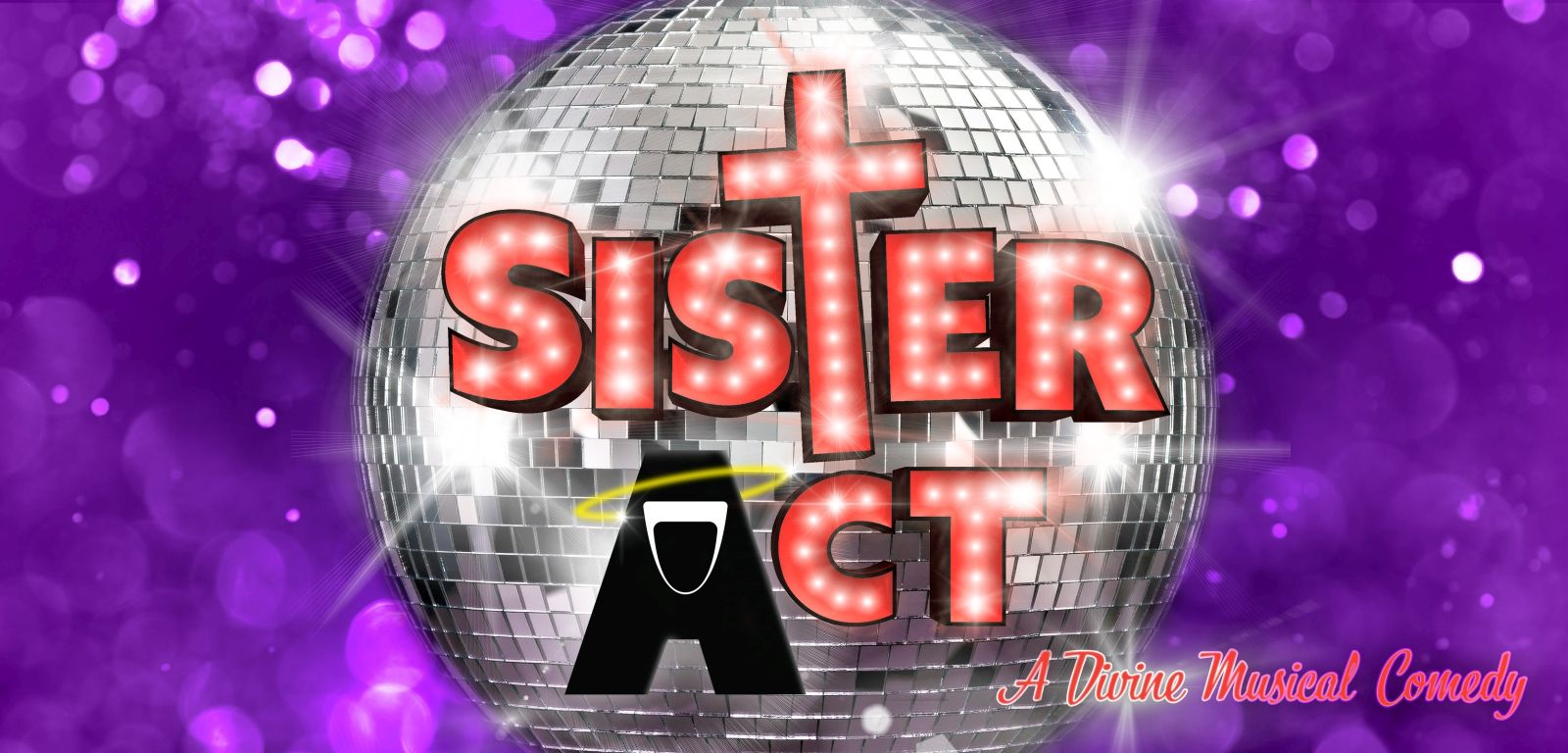 Sister Act
Rescheduled: 20/21 Season
Broadway's habit-forming musical comedy smash! When disco diva Deloris Van Cartier witnesses a murder, she is put in protective custody in one place the cops are sure she won't be a found: a convent. Disguised as a nun, she finds herself at odds with both the rigid lifestyle and the uptight Mother Superior. Using her unique talents to inspire the choir, Deloris breathes new life into the church, but in doing so blows her cover. Soon it is nun-on-the-run time but she finds salvation in the heavenly power of her newly found sisterhood. Based on the 1992 film starring Whoopi Goldberg, Sister Act is reason to rejoice! 
Content Advisory: Sister Act contains mature themes and some mild adult language

Terms of Endearment
March 6-15, 2020
Based on the best-selling novel and Oscar-winning movie, Terms of Endearment traces the relationship between a highly opinionated mother and her feisty daughter as they seek to find humor and courage in the face of life's challenges.  This brand new stage adaptation of one of the most beloved films of all time captures the delicate, sometimes fractured bonds, between mothers and daughters, husbands & wives, and lovers – both old & new.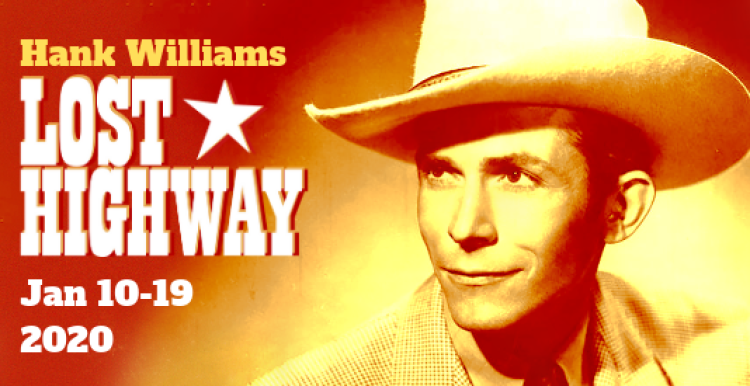 Hank Williams Lost Highway
January 10-19, 2020
In the span of his short life, Hank Williams changed the landscape of American popular music forever. This toe-tapping musical tribute showcases over 20 of Williams's best loved songs, performed live by Hank and the Drifting Cowboys, including timeless classics such as "Move It On Over", "Jambalaya", and "Your Cheatin' Heart". A humorous and heartfelt tribute, Hank Williams: Lost Highway reveals an intimate portrait of the passionate and troubled man behind the music.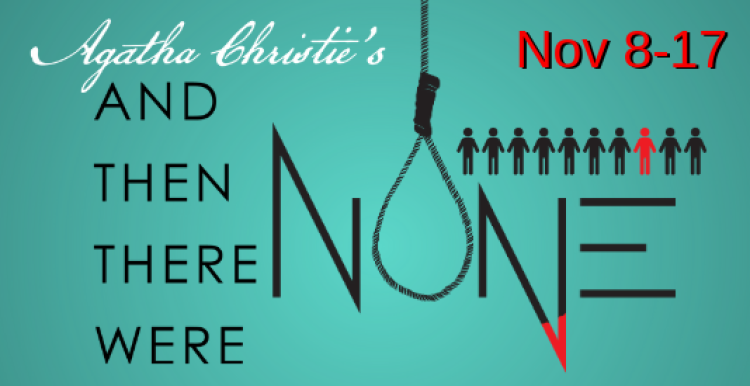 Agatha Christie's And Then There Were None
November 8-17, 2019
When a group of ten strangers, lured to a remote English island, discover that their eccentric millionaire host is missing – mysterious machinations are set into murderous motion. Stranded by a torrential storm and haunted by a cluefilled nursery rhyme, one by one the guests begin to meet gruesome and untimely ends. As suspicion falls on them each by turn, the only way to be proven innocent, is to die. Based on the best-selling mystery novel of all time, this darkly captivating thriller will leave you breathless!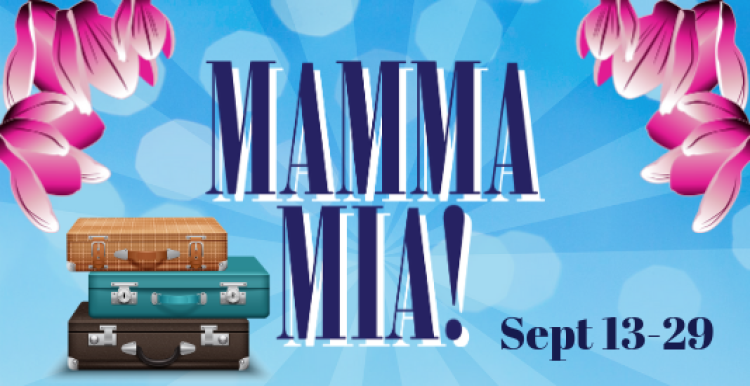 Mamma Mia!
September 13-29, 2019
The smash Broadway and international hit tells the amusing tale of a mother, a daughter and three possible dads! On the eve of the daughter's wedding on a Greek island paradise, her quest to discover the identity of her father brings three men from her mother's past back to the island they last visited 20 years ago. The storytelling magic of ABBA's timeless songs propels this enchanting tale of love, laughter and friendship.